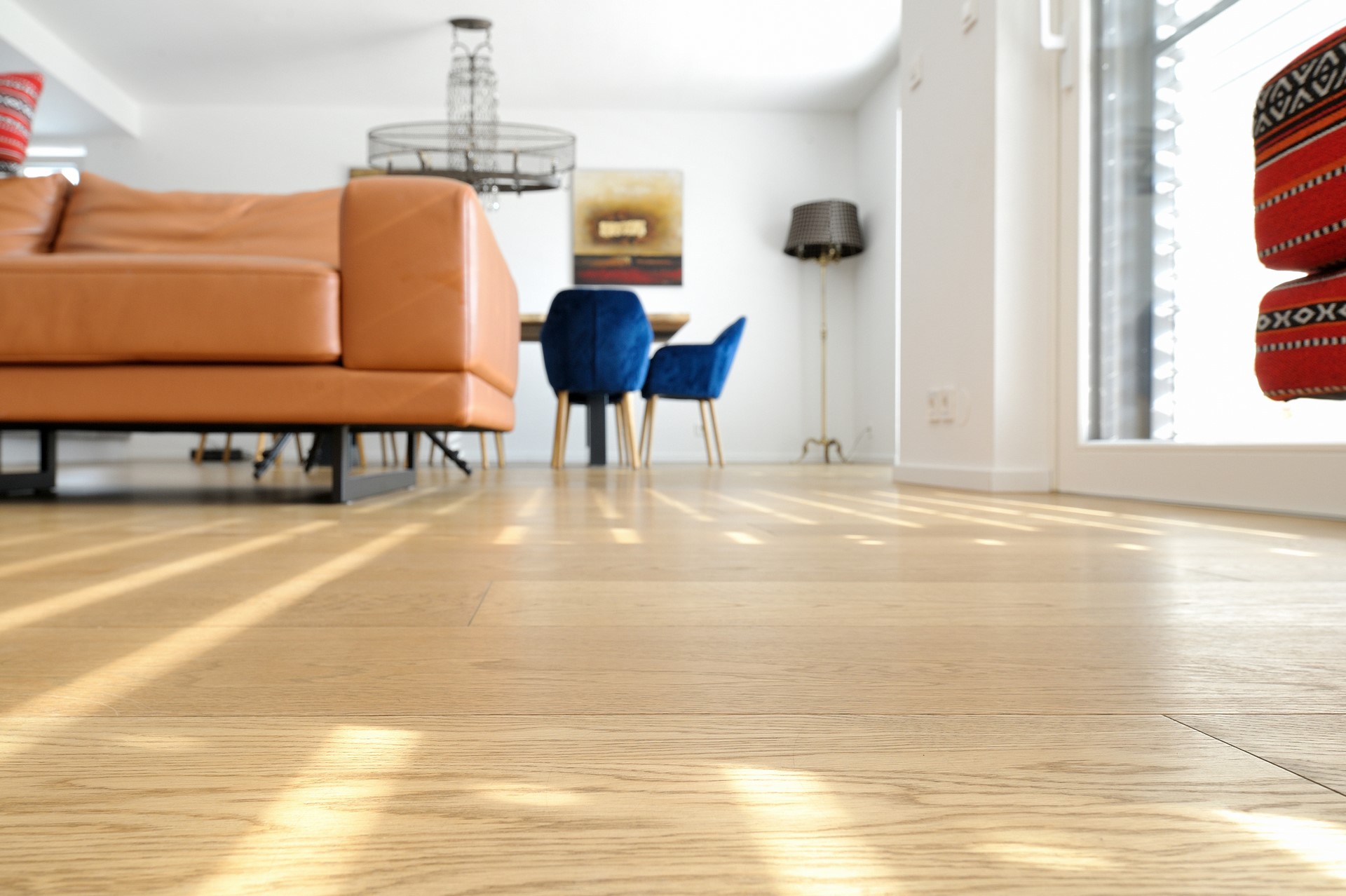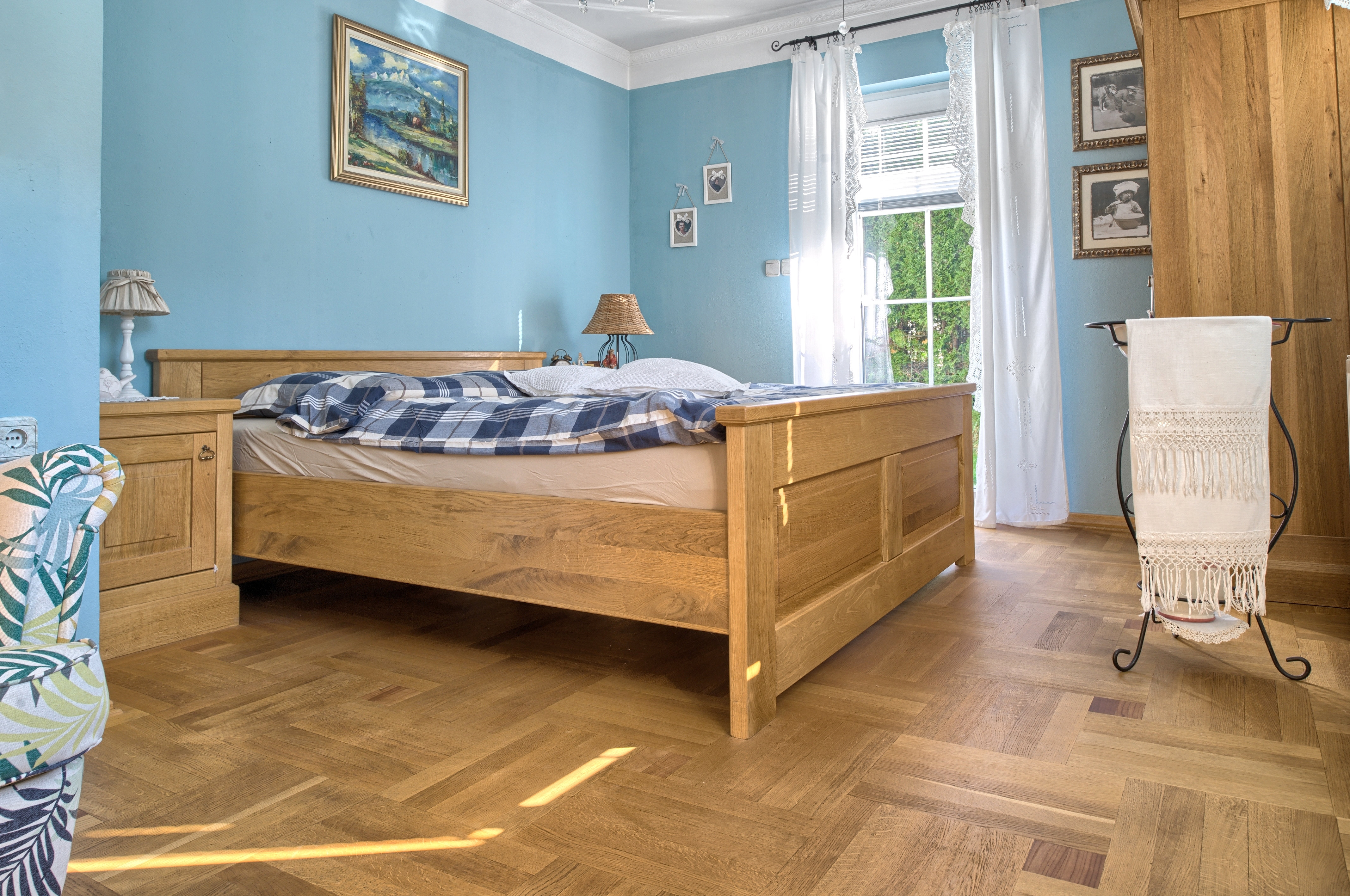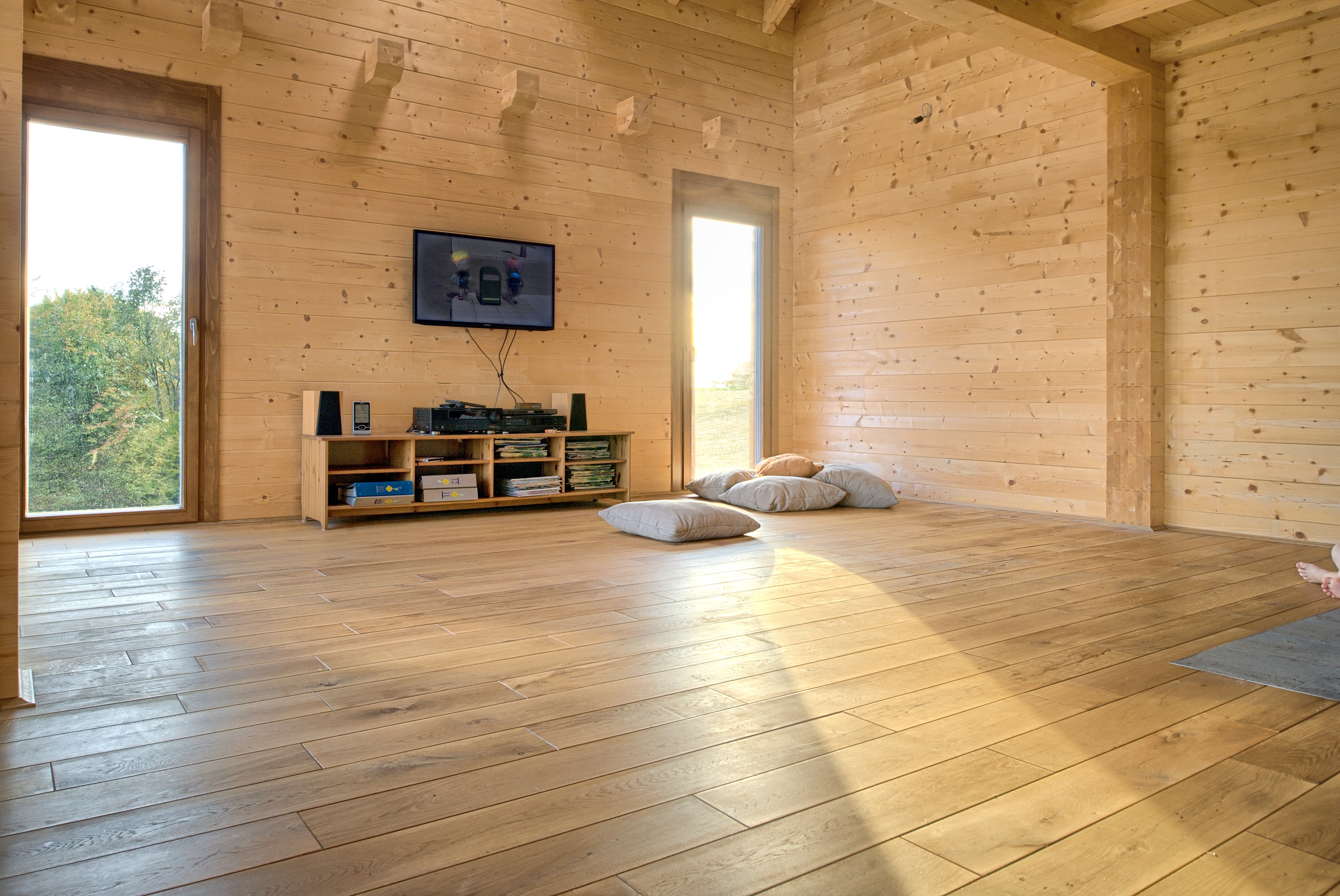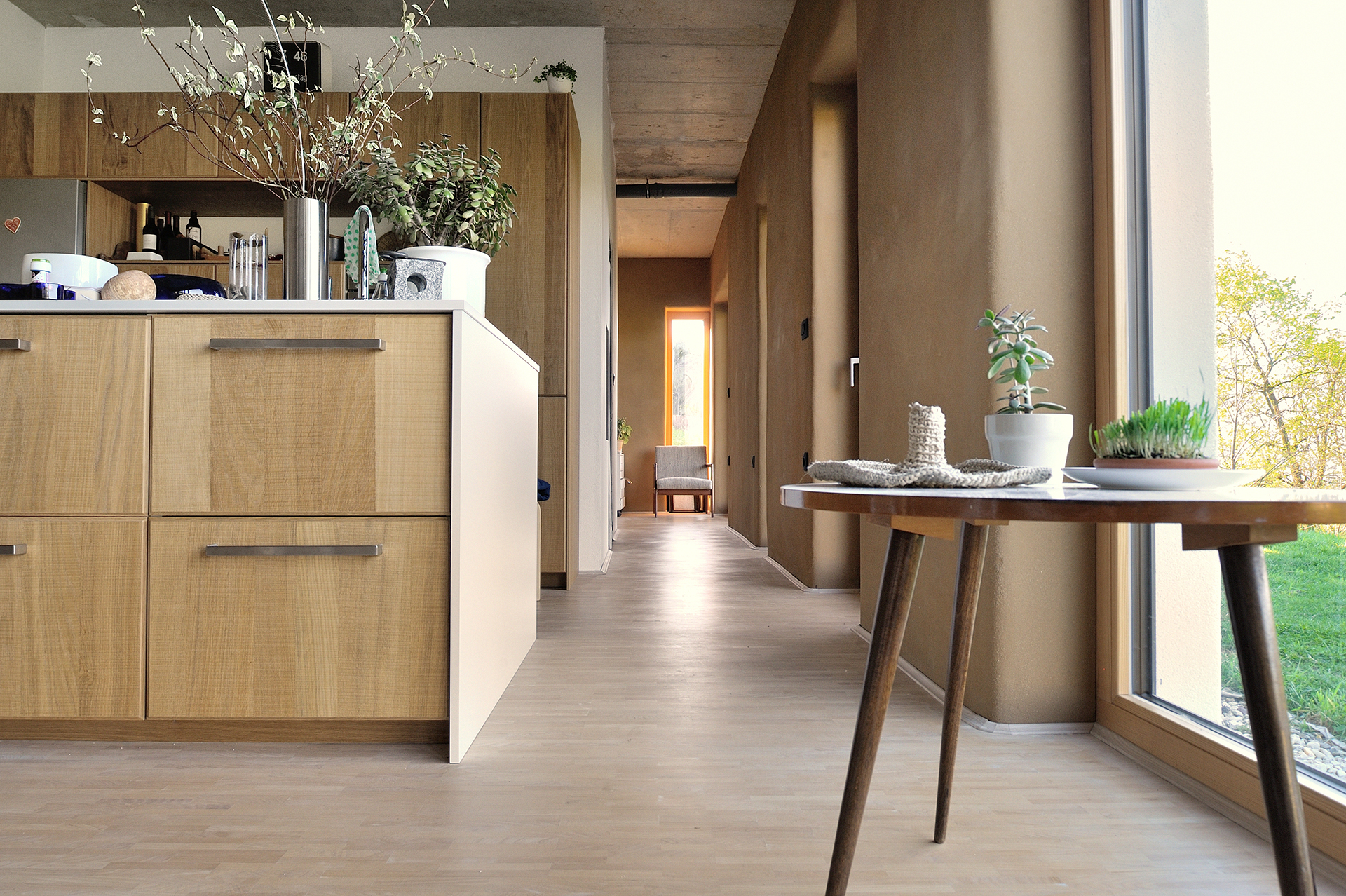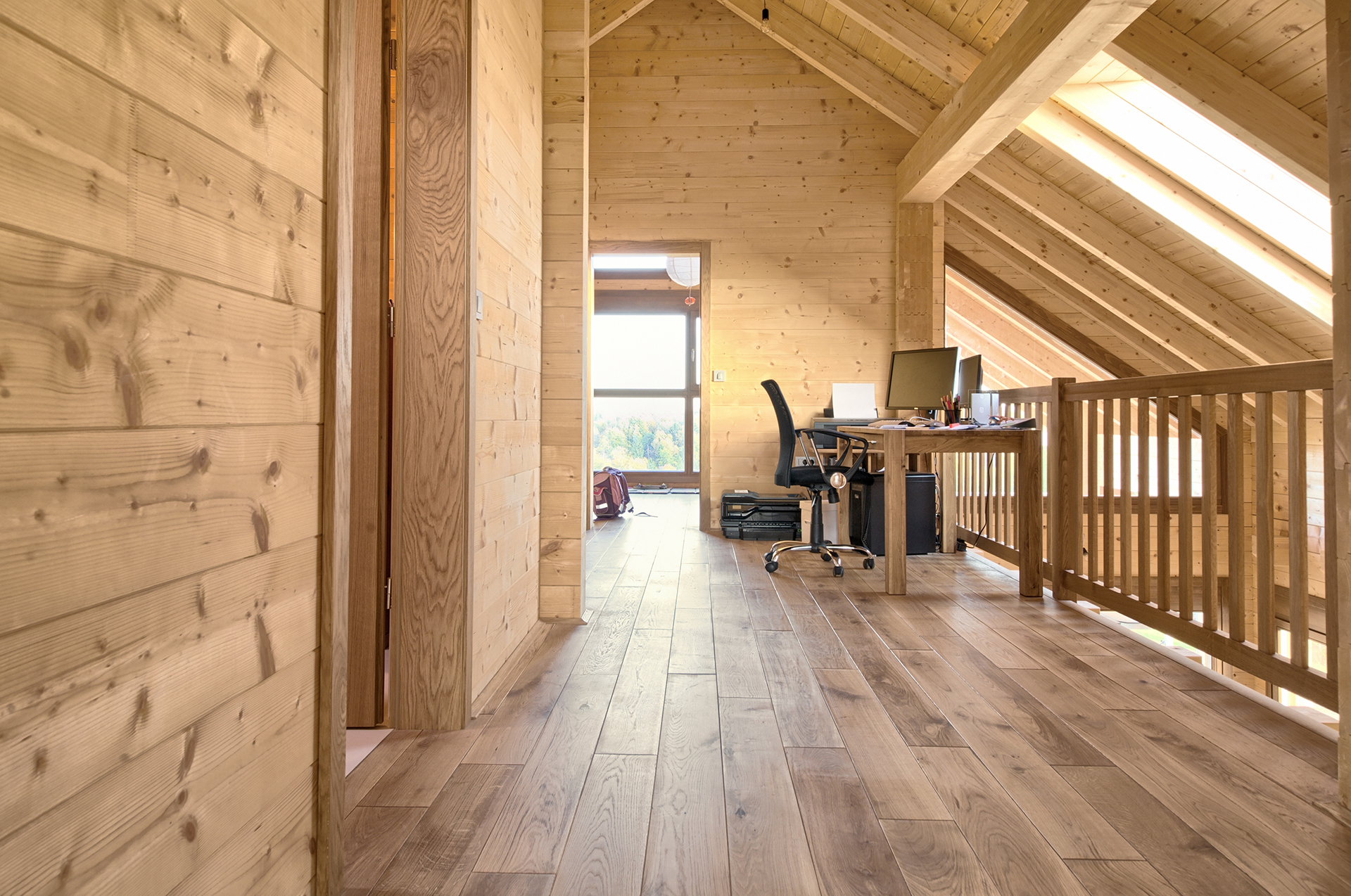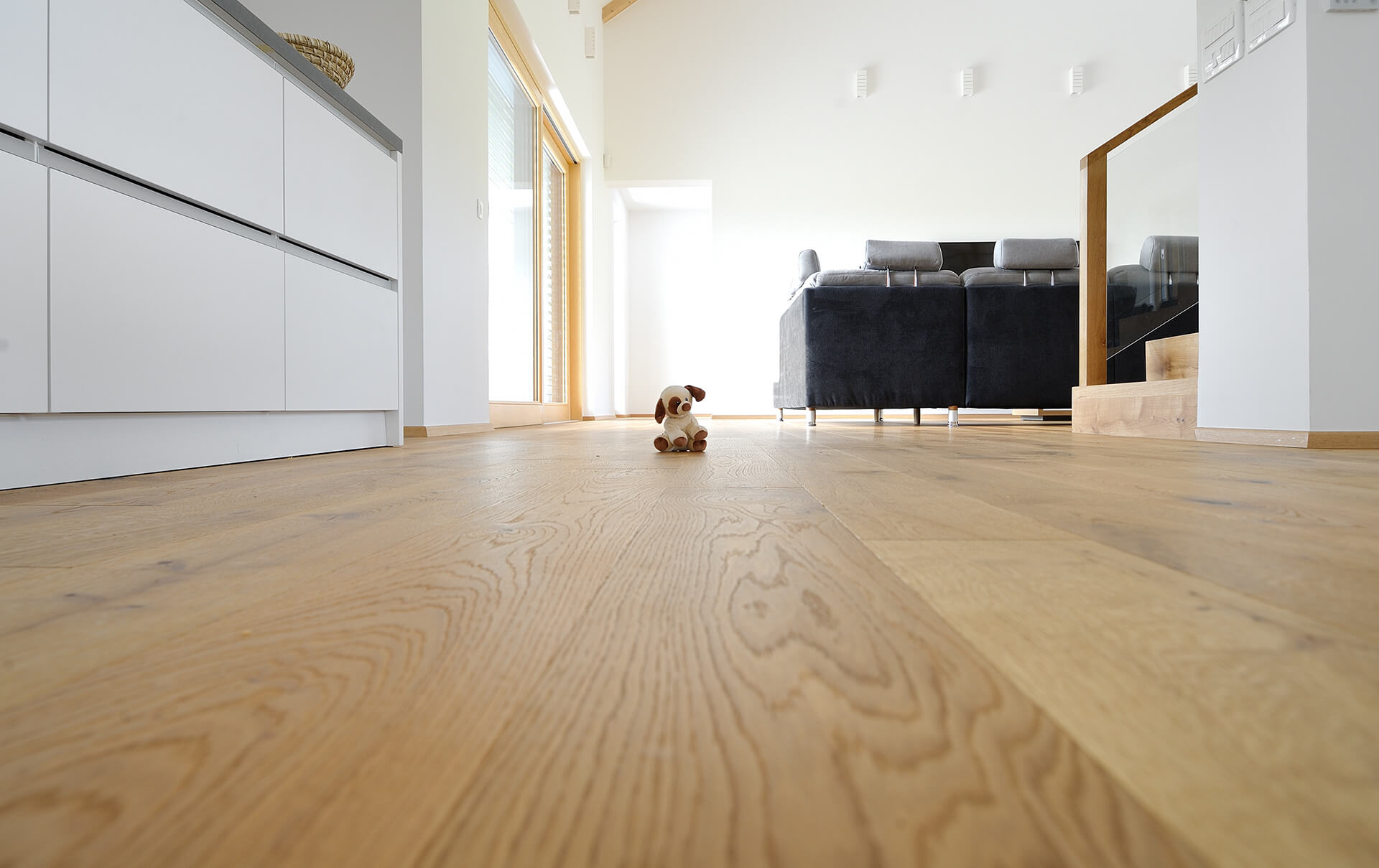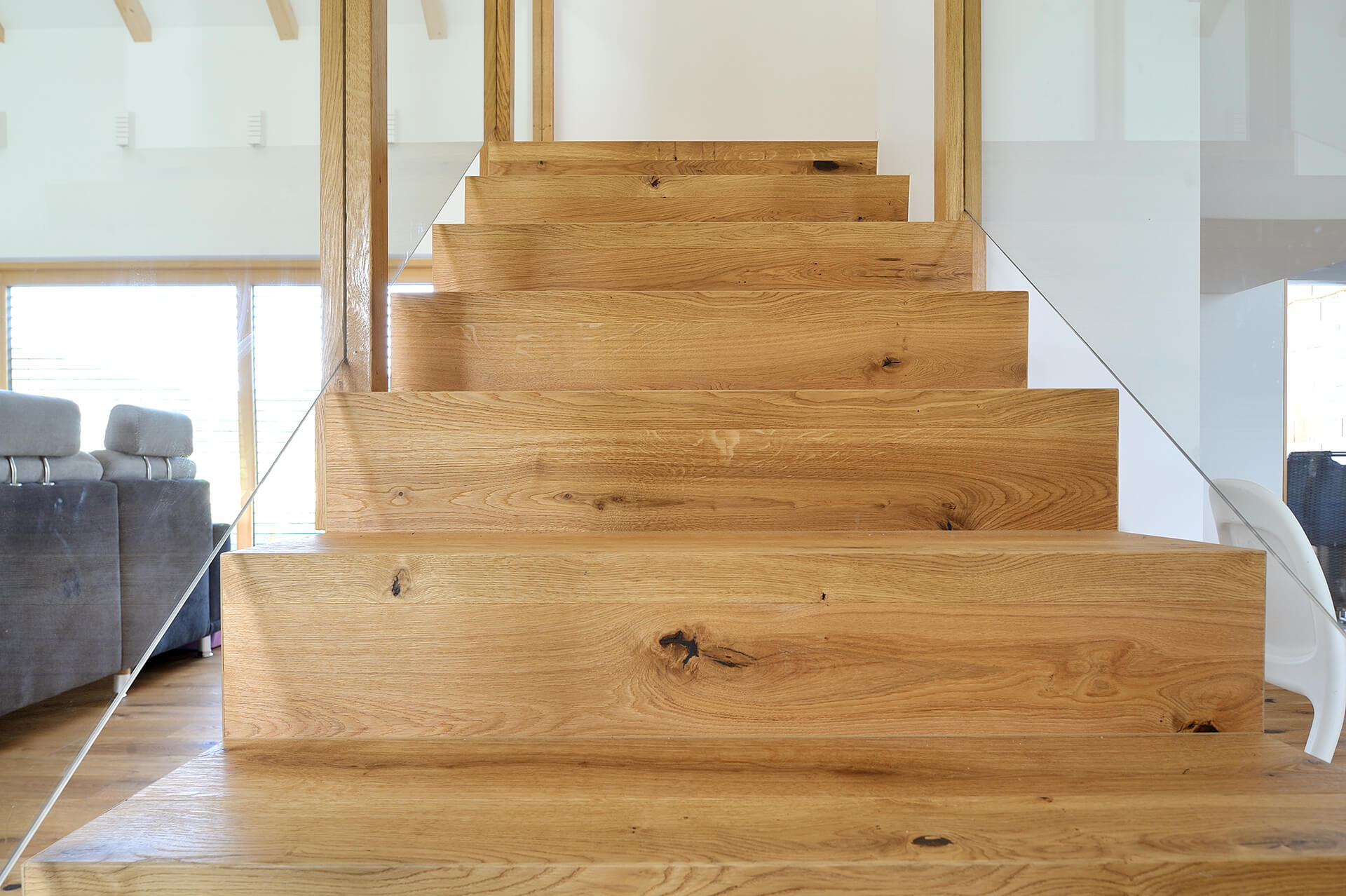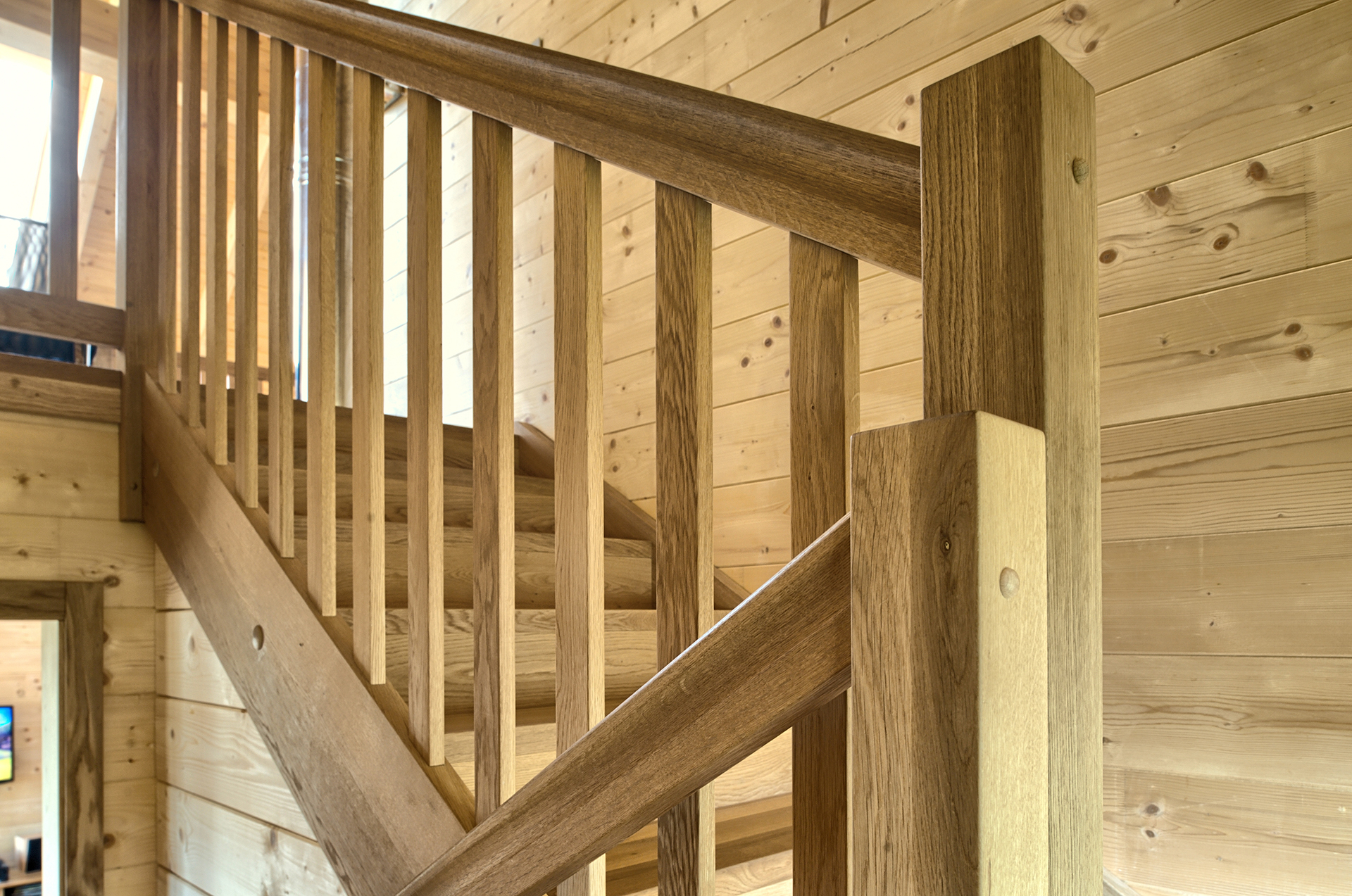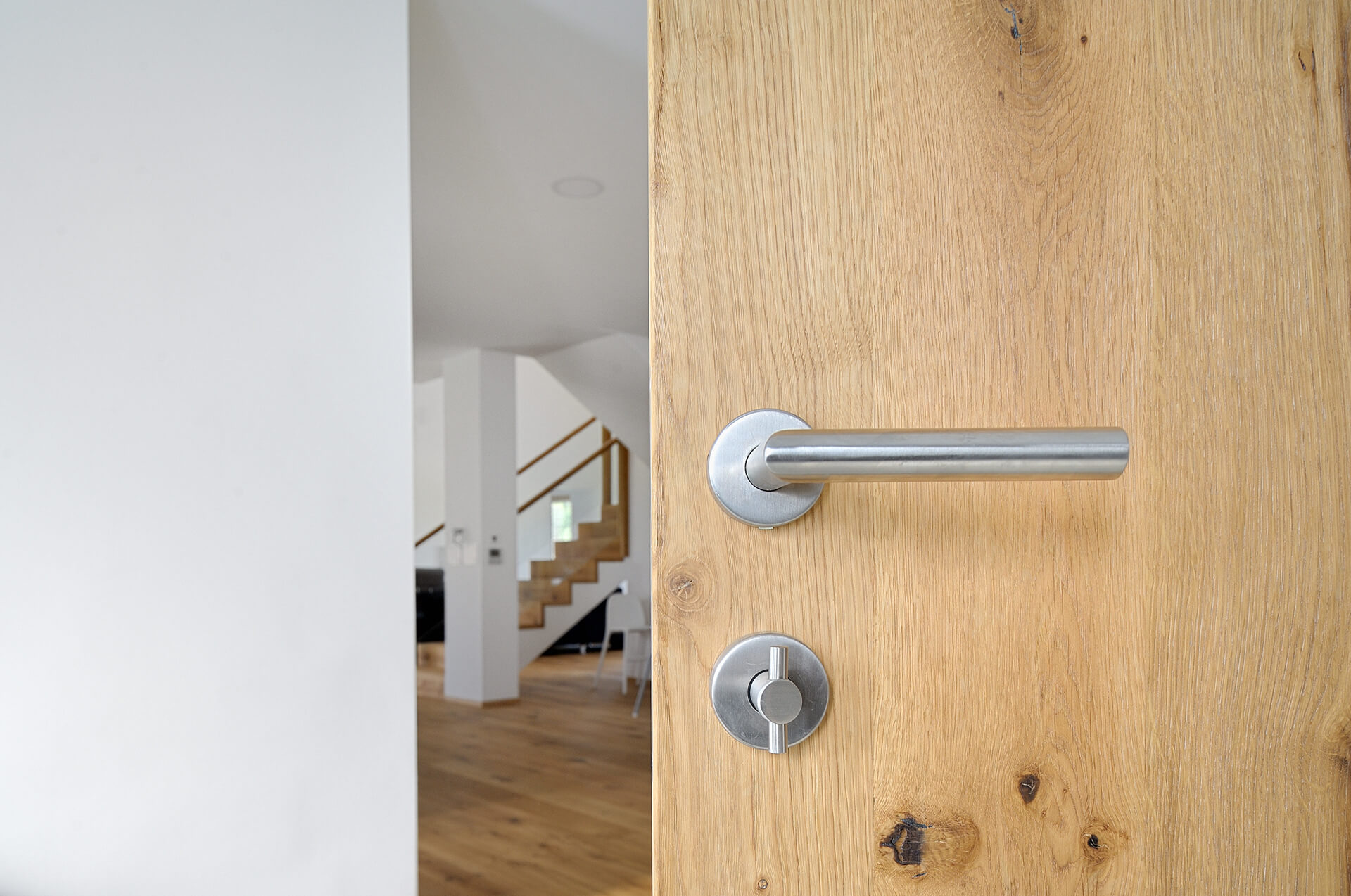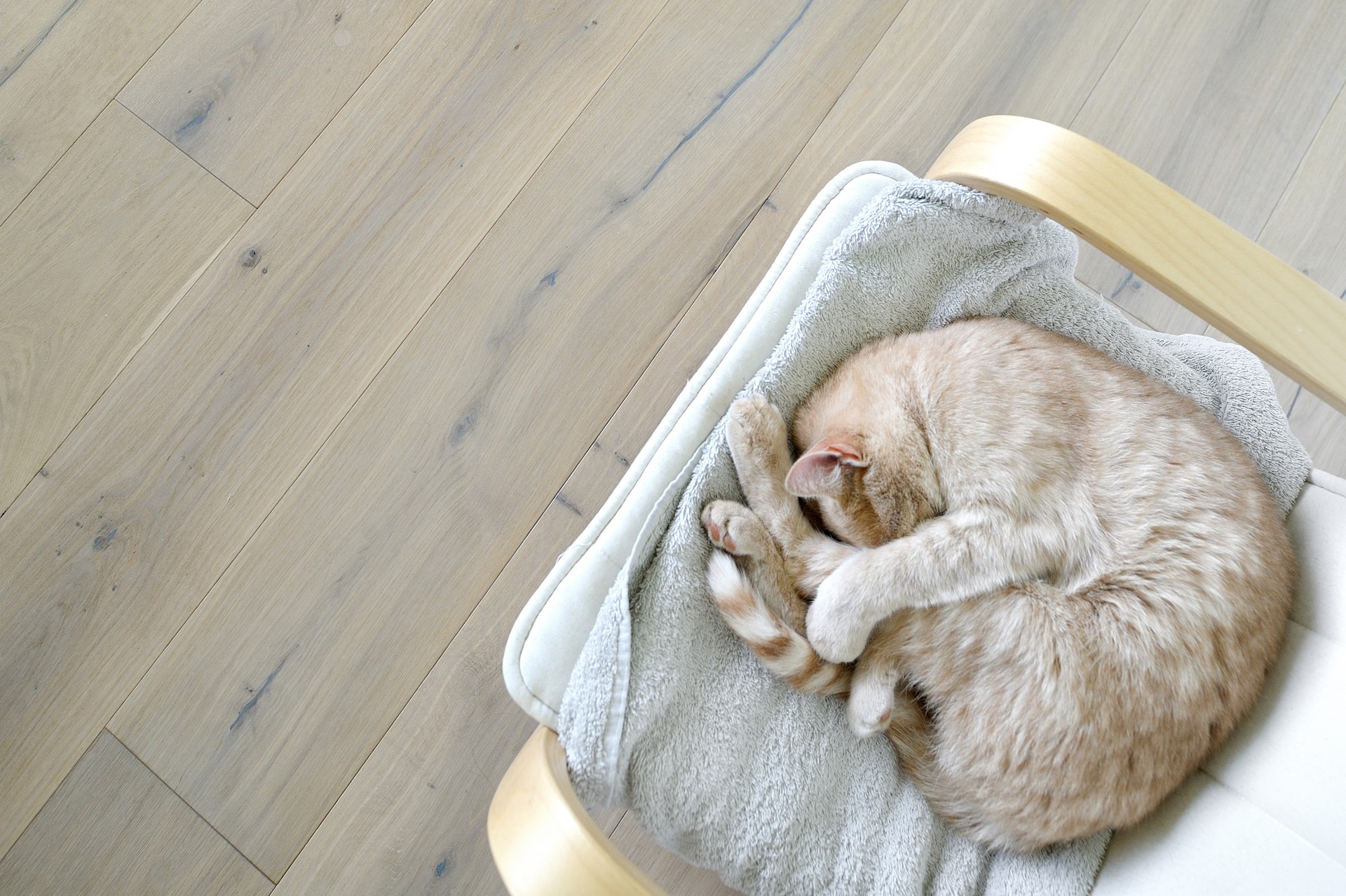 Parketi Kidrič and Lega are family-owned businesses that have been present on the market since 1994. But our story goes even further back. Parketi Kidrič has been involved in the production of wooden products since the 1980s. Before the turn of the century, we gained market recognition not only locally, but also on a wider level. Customer care, and our wish to ensure customer satisfaction, have led us to think about how to bring wood into the warmth of your home by leaving the least possible steps to chance. This is how Lega was established. Its main priority is to ensure that quality flooring is installed and finished in an appropriate manner in the customer's home.

Tradition
Four decades of creativity, surrounded by the fragrance of wood, have brought insights into all the mysteries of wood. Nothing can surprise us when it comes to wood.

Quality
The majority of our products are sold on foreign markets. Our wooden floors mostly warm the hearts and homes of our Austrian and German customers. We appreciate long-term relationships, which is why we are committed to quality.

Family Motivation
Our businesses are genuine family relationships. There, where the human being comes first and the will to work is born out of everyday understanding, there is no lack of motivation.
In shoes or barefoot, big or small, feet offer us intimate contact with the ground. The phrase 'to have your feet on the ground' is revealing and attests to the fact that contact with the floor is the basic building block of well-being. When we think of wood, we think of warmth, coziness and comfort. We prefer wood flooring, which is why we know what it means to live well. The path to well-being is paved with high quality hardwood floors, whether it be of oak, ash, walnut or any other high quality wood. Here, we guide you across our wide range of names for all types of hardwood floor.
The life of a hardwood floor starts with a high quality choice and the treatment of the wood. The care of Parketi Kidrič and Lega extends to all aspects in order to ensure pleasant living conditions. This is only possible with high quality installation and maintenance, something we take care of personally. We devote our decades of experience to the complete life cycle of our products.
With various surface treatments, like putting protective coatings (lacquer and oil), we protect wood from influences from the environment (like moisture) and from wear and tear (because of walking on the parquet surface). Except extending his lifetime and preserving his beauty, putting protective coatings has great influence on wood appearance.
The story of wood does not end with floors. We also like to invite wood elsewhere in order to create holistic warmth in your home. To staircases, for example, where our feet step only rarely, or to fences, where wood comes into contact with our palms. Special knowledge is required in such cases where wood is indulged or shaped by the weather conditions.